Can I drive my car during lockdown?
25 May 2020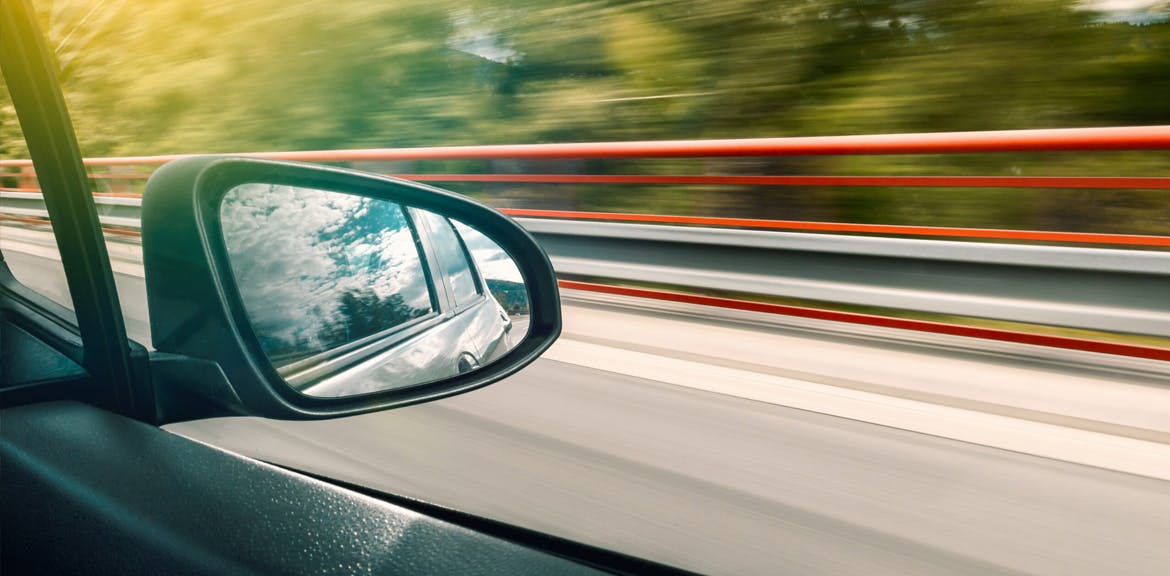 Due to the recent easing of the lockdown laws in England, you are now able to use your vehicle to visit outdoor public spaces without limitation.
The new guidance has been published under the Government's new "Stay Alert and Safe" ruling and includes vehicles being able to be used for commuting purposes (if you are unable to work from home), essential travel and driving to public outdoor spaces.
This means that if you are fit, healthy and under 70 years of age, you will be able to drive your vehicle to work or day trips to visit open spaces (it's advisable that you plan your trip to ensure the public space is open before visiting and prepared to receive visitors).
You can travel to any outdoor open space, no matter the distance, but should do so with just the people from your household and it is still prohibited to stay or visit another home for a holiday or another purpose.
At all times, social distancing guidelines of 2 metres should be observed when outside your home.
Oodle runs on cookies
We use cookies to offer you a better browsing experience by personalising content and ads, and to analyse our traffic. We also share information about your use of our site with our advertising and analytics partners. To find out more please see our Cookies Policy.
If you are happy with our cookie settings, click Accept All.
If you want to manage your cookie preferences, choose Manage Settings.