Car dealerships in England re-open
1 June 2020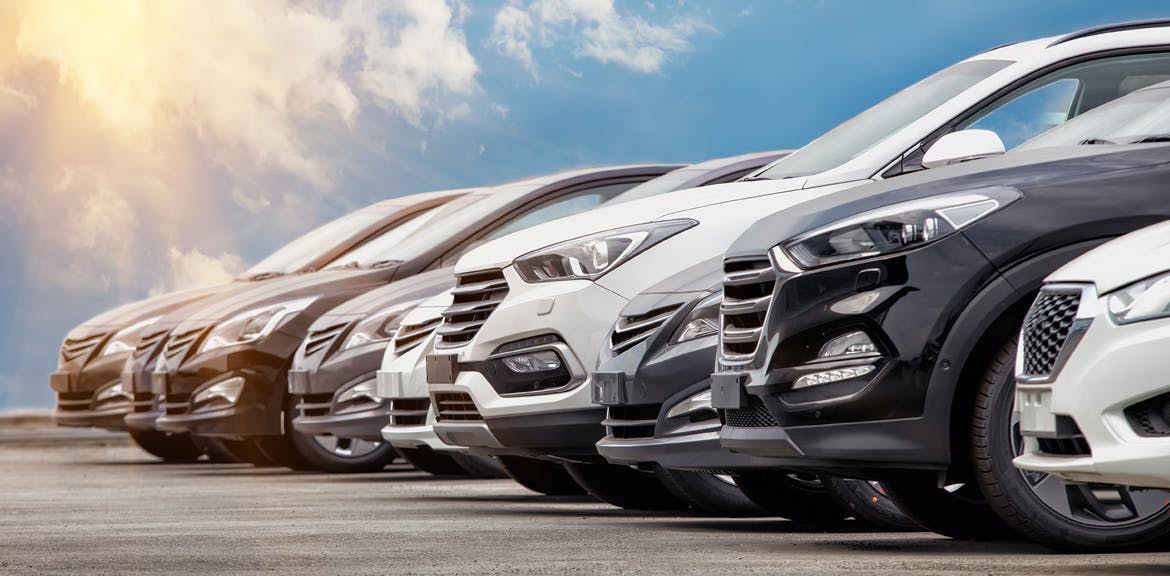 When will my local dealership be opening?
The coronavirus has dramatically changed the way we do things, including buying a car.
However, with restrictions beginning to ease, many car dealerships around the UK are reopening with new COVID-19 safety procedures in place to protect their staff and customers.
Showrooms must comply with strict COVID-19 Health and Safety guidelines and have to display a Health and Safety certificate. 
Most showrooms have decided to adopt perspex barriers to reception desks and the introduction of one-way systems (complete with 2m distance markings) will assist in giving clear directions around the dealerships.
Other measures that have been introduced include the daily sanitising of the premises – ensuring that all surfaces that customers may have touched are cleaned hourly and all the touch points specifically around the car are thoroughly cleaned before and after a customer has sat in it.
Most dealerships will be operating on an appointment only basis to limit the amount of customers within the showroom at any one time.  We would advise you contact the dealership ahead of arrival to check on the system they are operating and their measures in place
If you would rather not visit a showroom, then contactless collection and delivery services for servicing / breakdown have been adopted by many dealers so its worth asking the dealership if these are possible.
If online is more your preferred purchasing route then it's also worth noting that many dealerships are offering to discuss potential purchases over the phone or online chat so worth asking your local dealer if this is an option.
Oodle runs on cookies
We use cookies to offer you a better browsing experience by personalising content and ads, and to analyse our traffic. We also share information about your use of our site with our advertising and analytics partners. To find out more please see our Cookies Policy.
If you are happy with our cookie settings, click Accept All.
If you want to manage your cookie preferences, choose Manage Settings.