Hygiene precautions at fuel stations
1 January 1970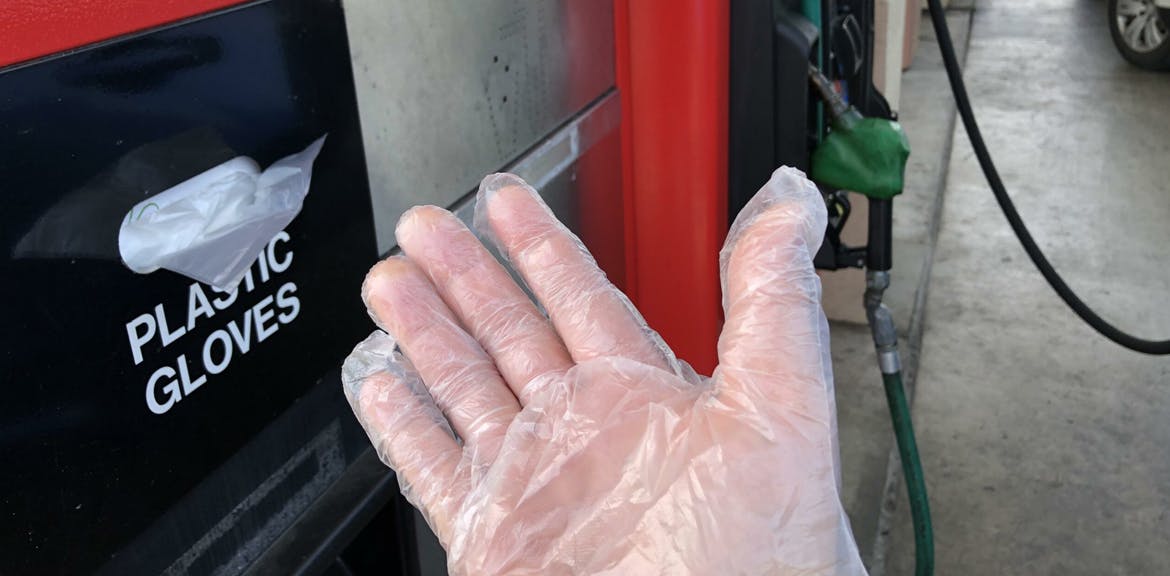 What precautions should I take at fuel stations?
Even with the recent easing of lockdown, its still really important that adhere to the government advise regarding cleanliness and ensuring all surfaces are disinfected. Trips to the petrol station should be no exception.
The Petrol Retailers Association advises that all its members are now offering gloves for motorists to use at the pumps. When filling up with fuel you must use the gloves provided before handling a pump to avoid transmission of COVID-19.
Whilst petrol pump nozzles are cleaned every day they can't always be cleaned after every use, so pump handles could pose a real risk of transferring the virus.