Oodle Car Finance renews sponsorship with Trade Price Cars Racing for 2020 season
23 March 2020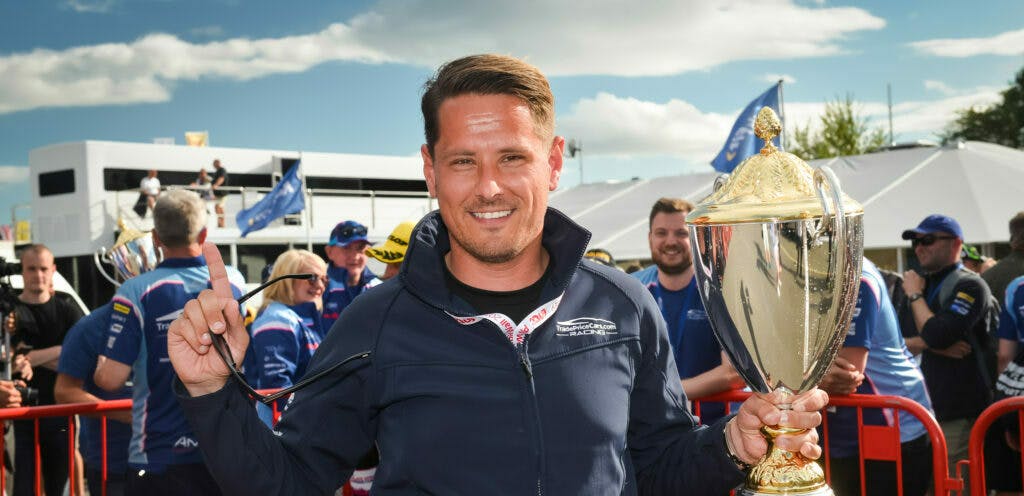 Oodle Car Finance will once again sponsor independent British Touring Cars Championship (BTCC) team, Trade Price Cars Racing, as it heads into its second year in Britain's premier racing series.

Trade Price Cars Racing enjoyed a successful debut BTCC season in 2019, supported by sponsorship from Oodle Car Finance. The team secured a win at Knockhill and finished fourth in the Independent Teams' Championship. Their 2020 campaign, complete with new driver line-up of Bobby Thompson and James Gornall, gets underway at the end of March.

Sponsoring Essex-based Trade Price Cars Racing is a natural fit for Oodle Car Finance. Trade Price Cars is one of the biggest dealerships in the Oodle Car Finance dealer network, so there is already a close working relationship between the two companies.

Oodle Car Finance CEO, Jonny Clayton, said: "We are proud to be sponsoring Trade Price Cars Racing for a second season and to be associated with the prestigious British Touring Car Championship. It is an excellent opportunity for us to get our name in front of a new audience and we are excited to see what the team can achieve in 2020."

Dan Kirby, Trade Price Cars Team owner, commented: "I'm delighted to have the continued support of Oodle Car Finance again this year. We have developed a strong partnership with them and look forward to their continued backing as we build on the success we enjoyed last year."

The 2020 Kwik Fit British Touring Car Championship kicks off at Donington Park in Leicestershire on the weekend of 28/29 March.