Service and warranties during COVID-19
7 April 2020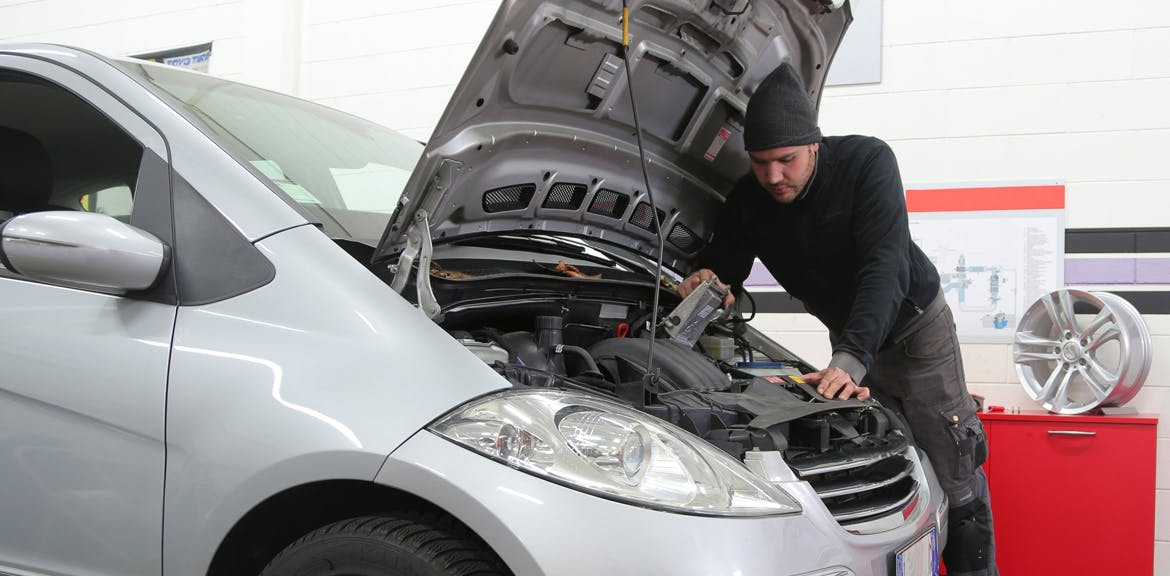 Will the coronavirus lockdown invalidate my vehicle warranty?
In normal circumstances, not getting your car serviced as per the manufacturers guidelines would result in your warranty being invalidated.
However, in the current situation we would expect to see some alterations to these rules. Most manufacturers have a grace period of around one month or 1,000 miles, so there is some scope for those unable to get to a dealer. However, should self-isolation take owners beyond this period, The Motor Ombudsman recommends contacting your car's manufacturer for more advice.
Garages are currently allowed to remain open but a lot are closed in order to protect staff and customers. However many are still offering to service cars belonging to key workers to ensure they can still have the use of their car, or for other customer who need support.  If you are a key worker, we would advise contacting your local garage and they should be able to help with getting your vehicle serviced.
Oodle runs on cookies
We use cookies to offer you a better browsing experience by personalising content and ads, and to analyse our traffic. We also share information about your use of our site with our advertising and analytics partners. To find out more please see our Cookies Policy.
If you are happy with our cookie settings, click Accept All.
If you want to manage your cookie preferences, choose Manage Settings.