Should I share my car with others during the Coronavirus outbreak?
25 May 2020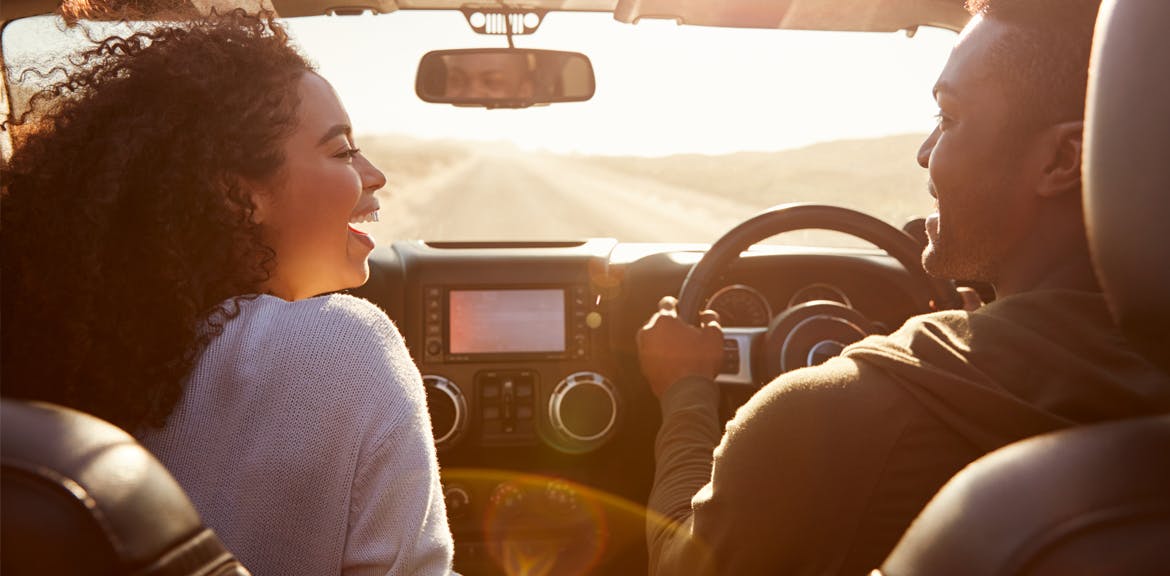 The recent easing of the lockdown laws in England, now allows you to use your vehicle for commuting purposes (if unable to work from home), essential travel and driving to outdoor public spaces however, you are still only able to travel alone, or with members of your household.
If you do need to share a vehicle then be sure you keep washing your hands between drives.
The new guidance has been published under the Government's new "Stay Alert and Safe" ruling and includes vehicles being able to be used for driving to public outdoor spaces. 
You can travel to any outdoor open space, no matter the distance, but should do so with just the people from your household and it is still prohibited to stay or visit another home for a holiday or another purpose.  The time spent away from your home should be minimal and 2metres social distancing applied with anyone from outside your house.
The Government have published guidance on "Staying safe outside your home" which is worth a read.