Speed awareness courses during COVID-19
7 April 2020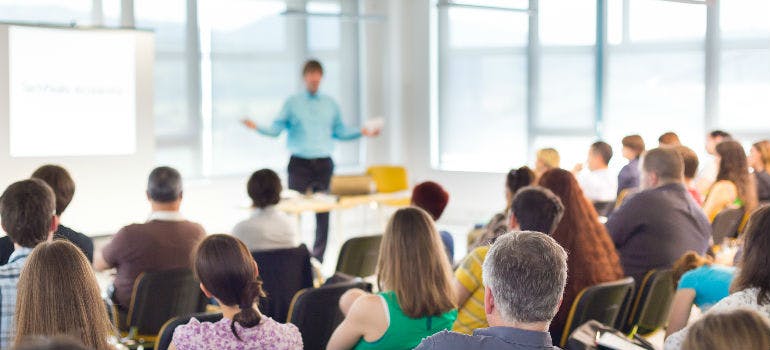 What happens if I was due to attend a speed awareness course during the coronavirus outbreak?
All of the classroom-based speed awareness courses have now been suspended for the next 12 weeks as of Friday 20 March.  The UK Road Offender Education (who operate the schemes on behalf of the police) are working on other options with police forces and course providers. 
You should contact your course provider for further information or click here.