Taxing your vehicle during COVID-19
7 April 2020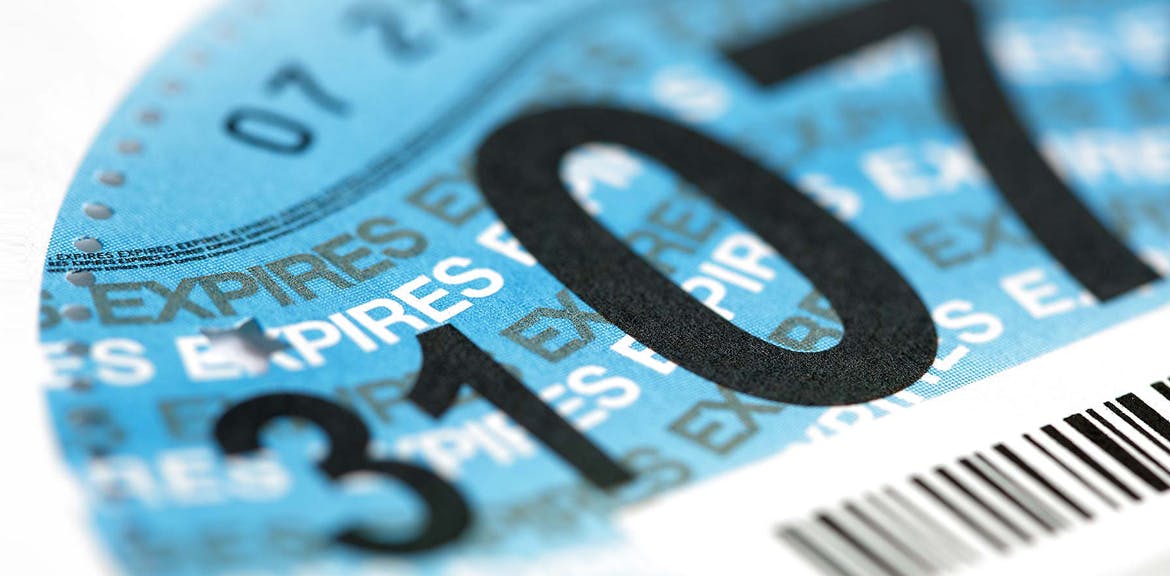 I need to tax my car but can't as the MOT expired while I've been self-isolating – what do I do?
Our understanding is that the DVLA is currently updating systems to allow vehicles to be taxed, even if the MOT is expired and subject to the 6 months extension that was announced on 25th March 2020. An alternative will be to register your vehicle as "off the road" (SORN).  For more information on how declare your vehicle as SORN, read our article here.
Oodle runs on cookies
We use cookies to offer you a better browsing experience by personalising content and ads, and to analyse our traffic. We also share information about your use of our site with our advertising and analytics partners. To find out more please see our Cookies Policy.
If you are happy with our cookie settings, click Accept All.
If you want to manage your cookie preferences, choose Manage Settings.