The future of car buying
28 October 2019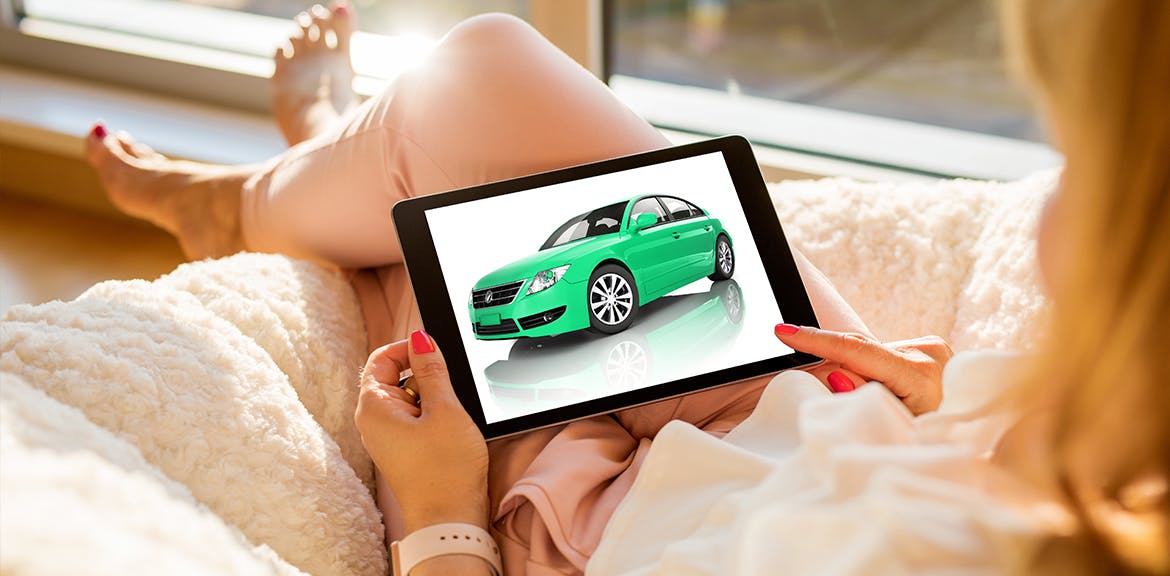 What will we be driving in the next 10 years? Diesel? Electric? Hybrid? Hydrogen?
Will we be driving at all? Perhaps self-driving cars will be whisking us to work, school or wherever we need to go. Will car showrooms even exist by 2029? Or maybe buying your next car will be 100% virtual. Choose, click and cruise.
All we know at Oodle is that the way we buy cars is changing rapidly. Customers want choice, convenience and quick decisions. Dealers want more control over their network and their stock than ever before.
A recent survey* has revealed how our customer's car buying habits have evolved over the past few years
And although more customers than ever say they're keen to buy online, the 'death of the dealership' isn't happening any time soon. In fact, dealers across the UK are now embracing new ways to entice customers – high quality video and personalised 'car tours' – and closing more deals than ever.
One third of car buyers were happy to purchase completely online, as long as they could explore the car through high quality video and photographs.
Yet 41% of motorists still say that how a car drives is the most important decision when buying one – good news for our preferred dealer network.
Environmental credentials and running costs are the main driver for younger motorists looking for their next car.
40% of customers now seek out semi-autonomous car features like auto braking and lane change alerts – smarter dealers know that it's worth keeping their skill sets as up to date as possible.
And we're not resting on our laurels at Oodle. We'll continue to put our customers in the driving seat, and our dealer network as well-informed and supported as ever. Using the latest smart tech, with just the right amount of real-life people power in the mix.
*CitNOW 'The Evolution Of The Car Buyer' Report 2019.
Oodle runs on cookies
We use cookies to offer you a better browsing experience by personalising content and ads, and to analyse our traffic. We also share information about your use of our site with our advertising and analytics partners. To find out more please see our Cookies Policy.
If you are happy with our cookie settings, click Accept All.
If you want to manage your cookie preferences, choose Manage Settings.