What if my MOT runs out during the coronavirus outbreak?
25 May 2020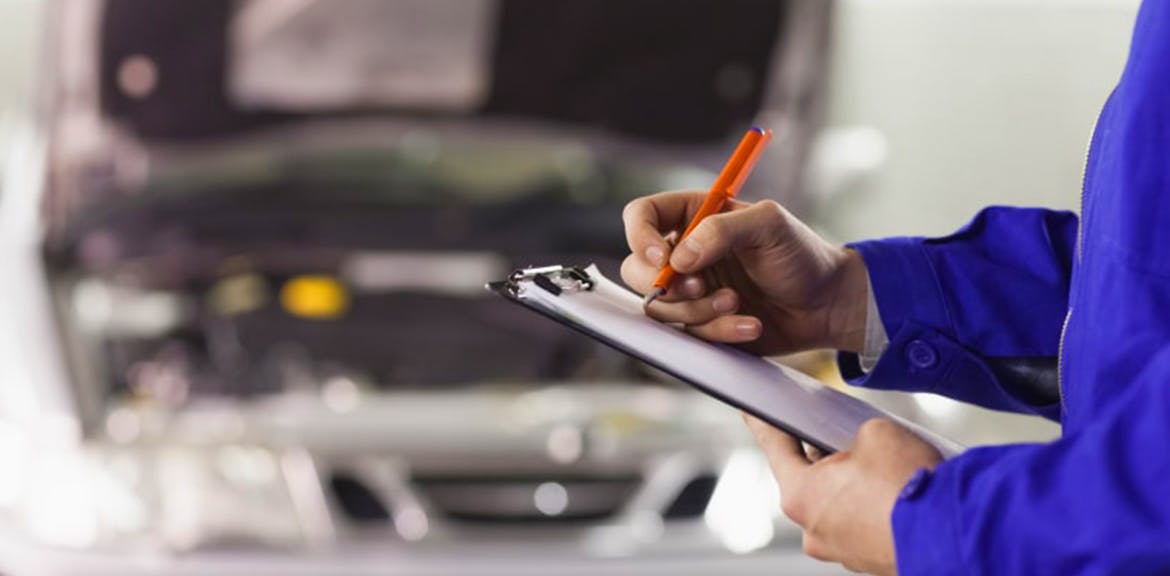 The Government has granted a six-month exemption period for car MOTs due to the coronavirus outbreak but you must still keep your vehicle safe
With many garages closing due to the Covid-19 outbreak, anyone whose vehicle MOT expired after the 30th March will have six months to get it renewed.
If your vehicle's MOT ran out ahead of this date then you will still need to get it renewed, especially if you are still planning on driving it during the lockdown period.
The exemption period works on a rolling basis from the month of expiration – so for example, if your MOT ran out on 31 April 2020 then its due to be renewed by 31 October 2020.  The exemption will apply for a year so will cover any cars whose MOT runs out between 30 March 2020 and 29 March 2021.
MOT tests for trailers and HGV's have already been suspended for 3 months due to the coronavirus.

MOT centres and garages are slowly beginning to reopen but if you are planning on taking your car to a local garage, we would advise that you contact them beforehand to understand what safety measures have been put in place.  
There are numerous garages that are now offering either mobile MOT services or collection and drop off facilities which will make servicing and accessibility to a garage a lot easier.
For more information on this, and how to keep your vehicle safe, visit the government website here.
Oodle runs on cookies
We use cookies to offer you a better browsing experience by personalising content and ads, and to analyse our traffic. We also share information about your use of our site with our advertising and analytics partners. To find out more please see our Cookies Policy.
If you are happy with our cookie settings, click Accept All.
If you want to manage your cookie preferences, choose Manage Settings.