How we're supporting our customers, dealers and Oodlers through COVID-19
The COVID-19 crisis has impacted numerous businesses and Oodle has been no exception. ​
In early April, we took the decision to pause lending to ensure that we fully understood our position throughout the COVID pandemic and enable us to focus on our existing customers, business partners and Oodlers. ​
As we navigate out of the lockdown period and we slowly return to a new form of 'normal', we are committed to assisting our customers to get them back into regular payments, supporting dealers to start lending again, and safely returning our Oodlers to the office environment.
Supporting our customers on the road to recovery ​
Our focus is on working with our customers to ensure they get back into making regular payments​​
We are making sure loans remain not only manageable, but appropriate for a customers ability to pay and suitable for the lifespan and value of their vehicle​
For those who can afford to do so, we are restarting regular payments for extending measures where temporary difficulties remain ​
We are working with those who find themselves in longer term income gaps where the car loan is no longer sustainable 
Read more here.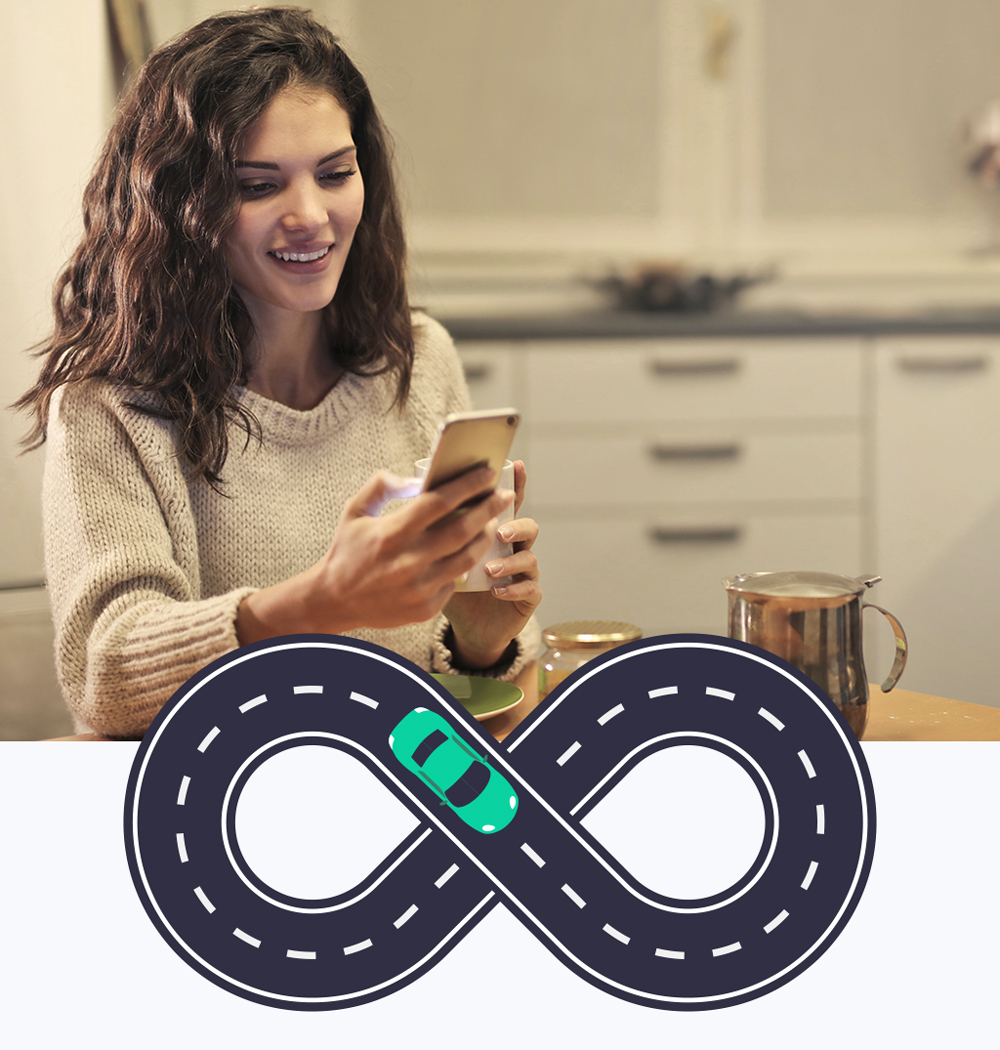 Supporting our dealers in a new world of buying used cars
We managed the period of paused lending extremely well and as the UK enters the next period of lockdown, it's time for us to dip our toe in the water and start lending again
The used car market is now very different and with that will come new challenges and opportunities
The next few weeks and months will be a period of learning for us, but we are rising to the test and embracing this opportunity. Because of this, we've made changes to the way we operate enabling limited dealers to work with us as we re-enter the market
We feel that these changes are crucial as we examine the market place and learn how we adapt and grow in this new world of buying used cars
How we're keeping our own people safe
We are proud of our team in Oodle and how they are responding to serve and support our customers. Keeping them safe in these times has been a key priority to us.
All of our offices have been closed since the start of March in order to minimize the spread of the virus, however we are now putting measures in place to allow us to re open the Oxford Head Office with skeleton staff in a few weeks
We are implementing a planned "return to the office phase" in line with the government safety guidelines​
All staff are fully equipped to continue to work from home to enable them to carry on serving our customers
Mental Health and Wellbeing are always a key focus for us at Oodle, and these unprecedented times is no exception. We have ensured that all staff have ongoing support throughout this period despite being home based​