Car buying – will 'click and deliver' be the new way in?
28 October 2019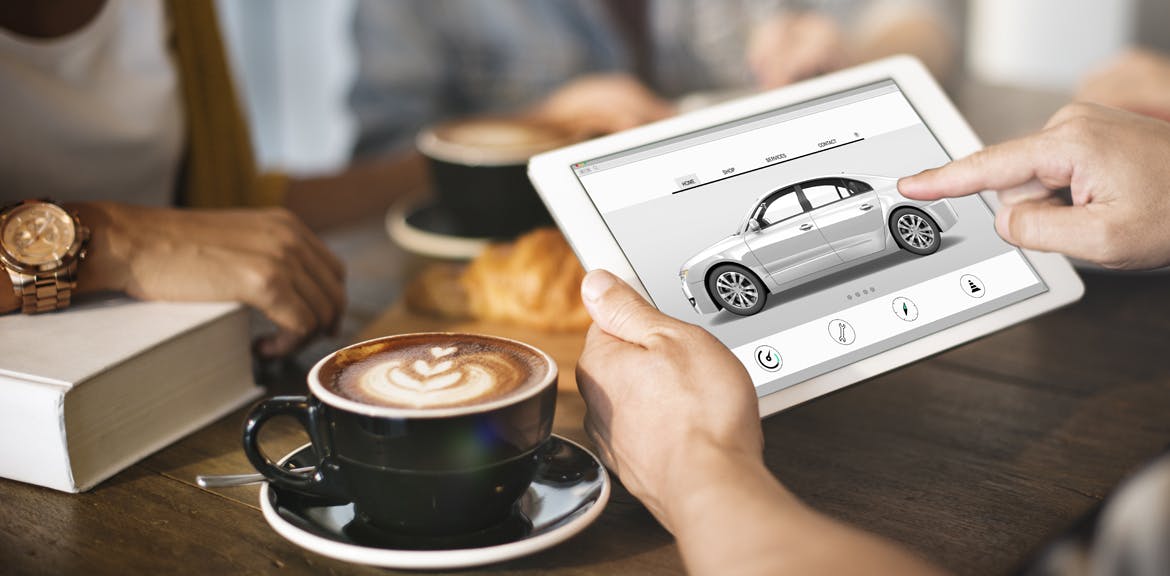 The road ahead…
While the car buying market seems to be 'trying out' all the different digital bells and whistles available, which ones will actually embed adopted and become commonplace for customers and dealers alike?
Only time will tell. Any dealer will tell you that the basics haven't changed. They still cherish the value of communicating with customers, online and in person. Getting them to see the car for the first time still has a tangible power that is hard to replicate online. Purchasing a car is a large financial commitment, especially when the vehicle is used, which means experiencing the car 'in person' is still going to be a big part of the car buying process for years to come.
Or will it? Will 'click and deliver' be the new way?
Electric vehicles are becoming increasingly popular, reliable and accepted. But concerns still remain over long-term battery life. So will dealers soon offer second-hand vehicles with brand new batteries, extending the life (and range) of vehicles?
And what can dealers do today, instead of waiting for the 'next big thing'?
Confidence can be enhanced with a strong, well managed social media presence. Showing happy Oodle customers collecting their new car or new stock arriving gives potential new buyers faith and reassurance. Explore new technologies such as AR and VR, but only if it enhances how you engage with customers rather than confusing or getting in the way of a sale. 
Whatever's around the corner, Oodle will keep doing what we do best. Listening and learning from customers and dealers. Making the magic happen. Our commitment to keep our business 'people first' means we'll be looking for smarter ways to work. Improved by technology, as long as they make Oodle-ing better for everyone.
We couldn't operate successfully without our dealer network partners. So if we discover there's a better way to get happy customers into your vehicles, you'll know first.
Oodle runs on cookies
We use cookies to offer you a better browsing experience by personalising content and ads, and to analyse our traffic. We also share information about your use of our site with our advertising and analytics partners. To find out more please see our Cookies Policy.
If you are happy with our cookie settings, click Accept All.
If you want to manage your cookie preferences, choose Manage Settings.