The road to recovery
10 June 2020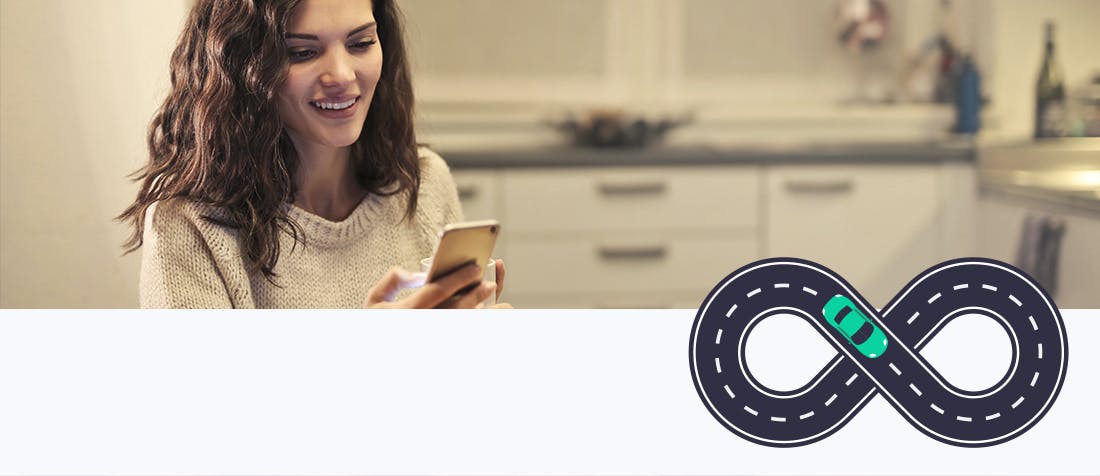 If you are currently in a payment break, we will contact you around 20 days before your next payment is due. There is no need to contact us before then.
We outline below the approach and support we are offering customers as payment breaks come to an end.
Payment Breaks – our approach
As soon as the scale of the financial impact and customer anxiety caused by COVID-19 became apparent we did everything we could to make it as simple as possible for our customers to get the peace of mind of a payment break.
We rapidly produced digital first solutions to allow our customers to quickly and simply self-serve their way into short term payment solutions.  This meant we were able to successfully support thousands of our customers as required in as little time as possible, while allowing us to spend more time with those customers who needed it. 
During this time, we have continued to help our customers by providing a variety of useful information from tips on looking after your car to a simple guide to government schemes
Whilst we are proud to have been able to support our customers in this way the reality is that long-term payment breaks are very seldom the right solution for everyone. We are now working with each individual customer to create a personalised return to sustainable repayment plans. For the vast majority this means returning to their previous payment schedule, but some may require a little further assistance.
To make this as simple as possible we will be asking all customers who would like to enquire about further assistance to use a budget builder tool to enable us to assess your income and expenditure to agree the best outcome for you.
We hope that this will allow us to set up an affordable payment plan with each one of our customers where this additional support is suitable
Unfortunately, this may not be best for everyone, and it may well be that for some their car loans have become unsustainable. In these circumstances our highly skilled Collections team will speak to each customer and work out the best way forward.
It's unlikely that further payment breaks are the right solution in these cases, but we'll provide customers with clear, information on the options available to them, including – where needed for those in severe financial difficulties – the options for exiting their loans and the associated financial implications.
We believe that this personalized approach is the best way forward to get our customers back on the road to recovery.
If you are on a payment break and have not heard from us about your next steps there is no need to contact us. We will contact you around 20 days before your next payment is due to understand if you are able to restart your payments.
If you want to end your payment break and restart payments sooner, or if you still have a question about your payment break, you can contact us by clicking on the "Chat With Us" banner at the bottom of this page.
Oodle runs on cookies
We use cookies to offer you a better browsing experience by personalising content and ads, and to analyse our traffic. We also share information about your use of our site with our advertising and analytics partners. To find out more please see our Cookies Policy.
If you are happy with our cookie settings, click Accept All.
If you want to manage your cookie preferences, choose Manage Settings.