Today, it's all about the experience, and not just online
28 October 2020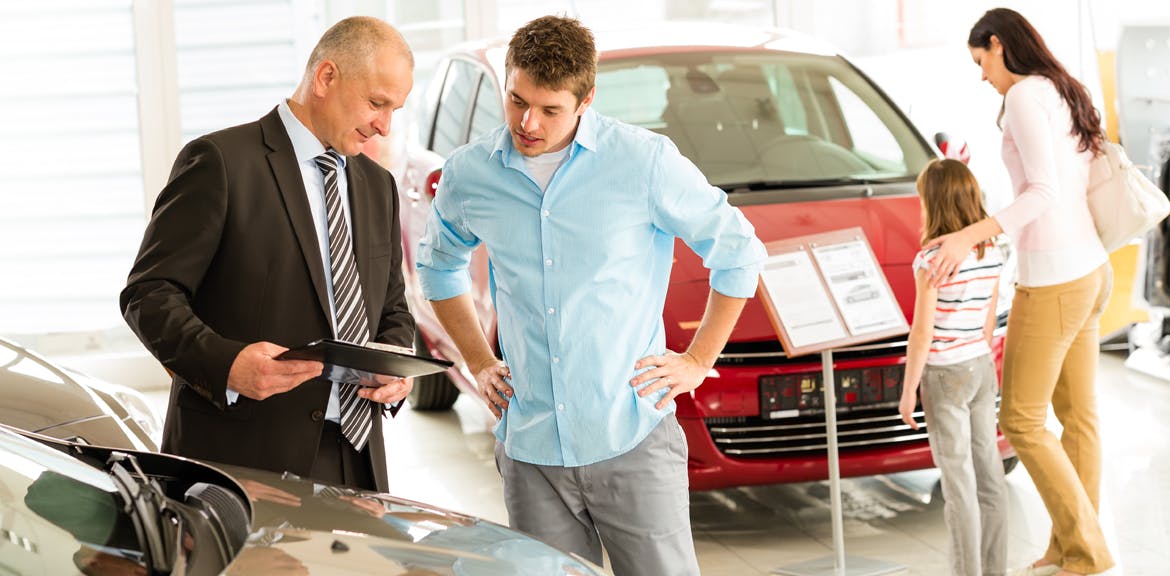 White goods, TVs, stereos and other big household purchases were once considered important enough to warrant a visit to a store
As online retail has matured, consumers are happy to buy such goods without seeing or touching them. This is not yet the case for cars. 
Consumers still feel the need to experience a car, sit in it, maybe kick the tyres and take a test drive. No other purchase other than a house is hands-on experience seen as essential. This is a major reason why dealerships have stayed largely unchanged in the last twenty years. However, it's also a huge opportunity for dealers to combine online and offline (something new disruptors will struggle to do) and protect their industry for years to come. 
So, while much of the decision making and comparison is done online, buyers still prefer to complete the purchase with a dealer. Dealers need to capitalise on this while they can by thinking about how they can make the visits to their premises much more experiential and fun; and continue to feel a critical part of the buying journey.
It should no longer just be about selling cars and finance as the likelihood is that buyers may already have finance in place. Dealers need buyers to emotionally connect with the car and move away from a pure transaction.
They want a car, but they also want to feel part of something bigger – a brand experience that begins with the car. Buyers, especially in the UK, want a feelgood factor that they have bought into – or simply a status boost!
Louise Roberston agrees: "Dealerships should not just be fulfilment centres; they should see themselves as service providers. Car showrooms need to be vibrant; they need to be somewhere I want to go. Consumers know their value and are aware they don't need to go to a dealer."
Some dealerships are showing the way forward

The Mercedes-Benz flagship at Brooklands in Weybridge combines a food outlet, exhibition space, merchandise shop, driving experiences as well as an opportunity to buy a car. Visit on a Saturday and the place will be full of families choosing it as a day out. Mercedes-Benz has also been trialling several pop-up stores in shopping centres, similar in concept to Nissan's Hub concept (see boxout). 
These offer a limited number of Mercedes-Benz models to buy, but the emphasis is on creating a buzz around the brand with interactive displays, F1 simulators linked to social media sites and a magic mirror that gives feedback on Mercedes-Benz apparel and merchandise. The pop-up stores are run jointly by Daimler and it's hoped these pop-up stores will act as a funnel to get more people into the dealership later.
"While not all dealerships can become all singing and dancing there is much they can do to improve the experience for their customers by embracing technology. Apps, social media and better use of data collected through the search process enable dealers to personalise the consumers visit and offer an experience that can emotionally engage the buyer, while still offering a commercially attractive offer." - Phil Williams, Managing Director, Oodle Car Finance
Oodle runs on cookies
We use cookies to offer you a better browsing experience by personalising content and ads, and to analyse our traffic. We also share information about your use of our site with our advertising and analytics partners. To find out more please see our Cookies Policy.
If you are happy with our cookie settings, click Accept All.
If you want to manage your cookie preferences, choose Manage Settings.